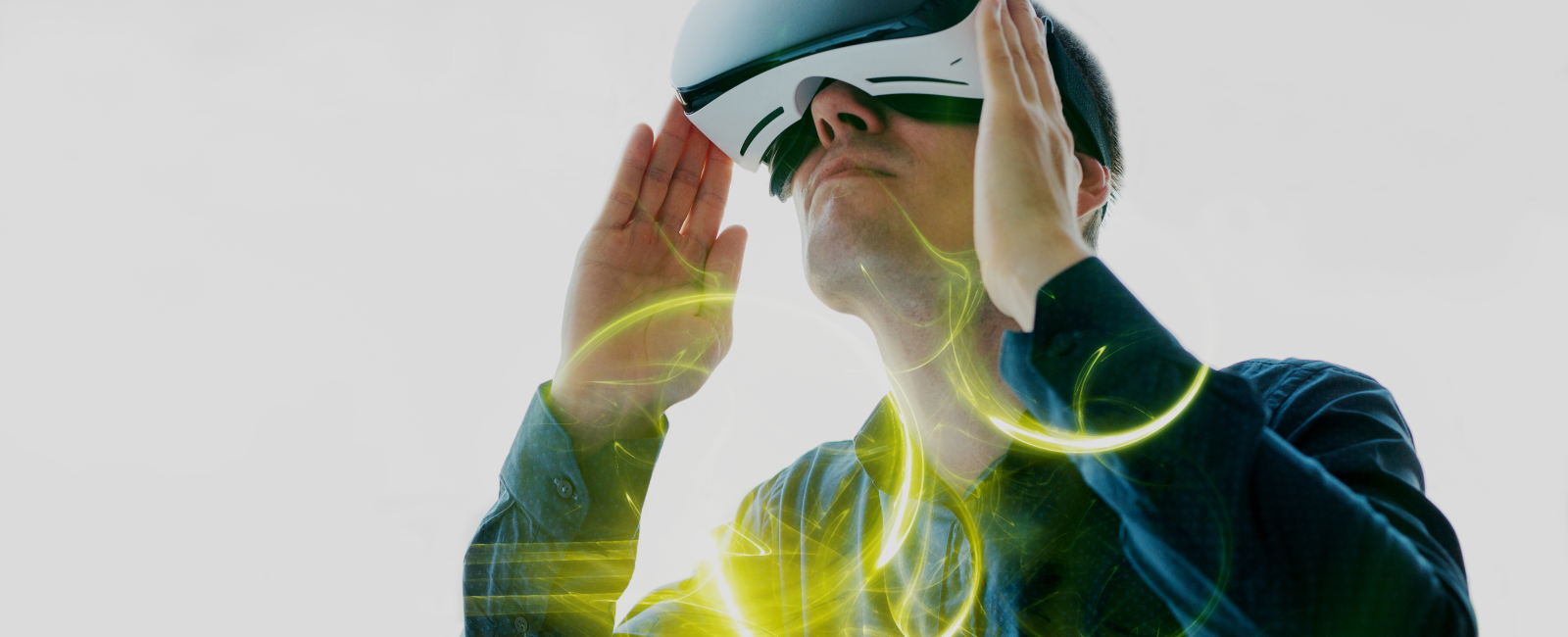 Disrupt Or Be Disrupted
Grow fast using successful tactics
used by startups and game-changers
who are world-class in their field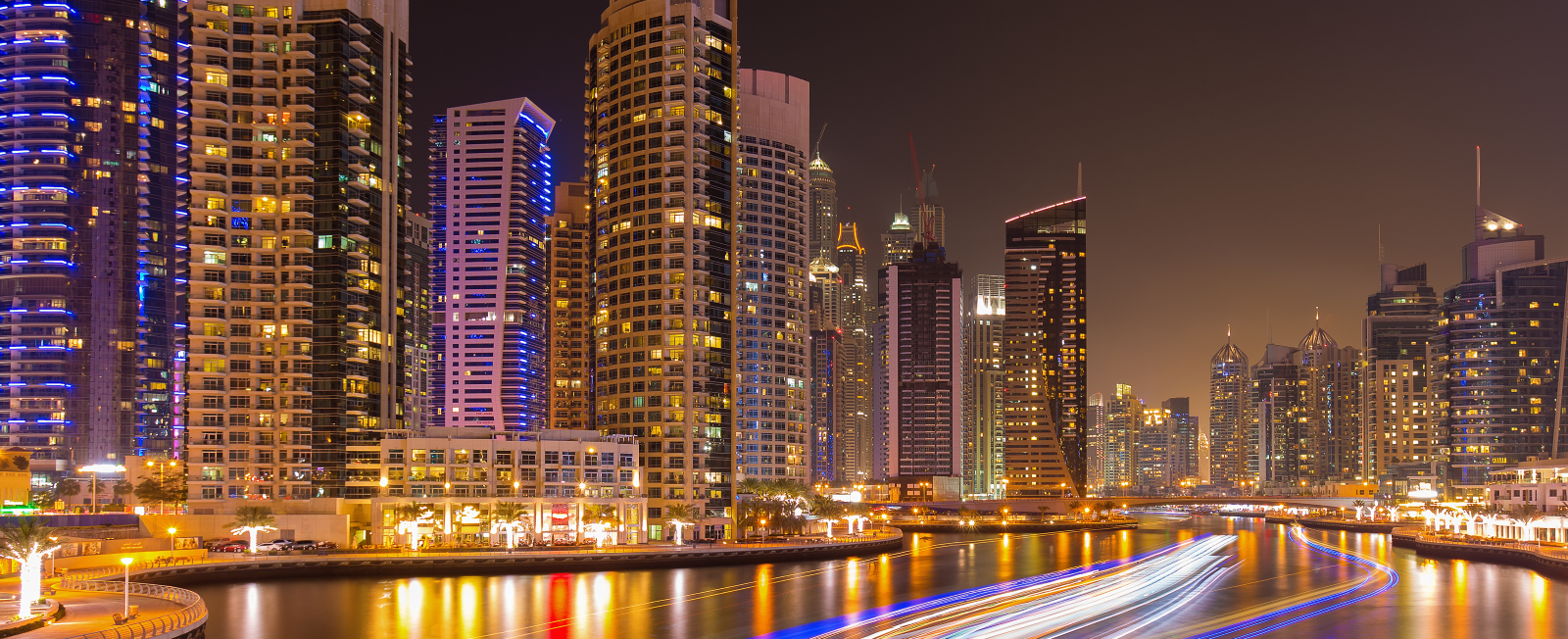 Uncover New Business Streams
Break out of traditional confines --
Open up new channels of growth
with digital know-how and technology
We are privileged to work with amazing clients such as
{"column_number":5,"column_number_dt":5,"column_number_smdt":4,"column_number_tablet":3,"column_number_mobile":2,"nav":"true","dots":"false","auto_play":"true","pause_on_hover":"true","swipe":"true","draggable":"true","rtl":"false","autoplay_speed":"3000","pagination_speed":"450"}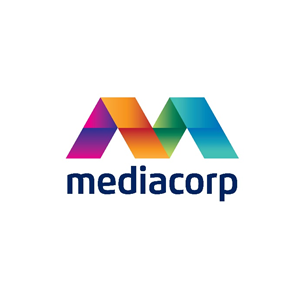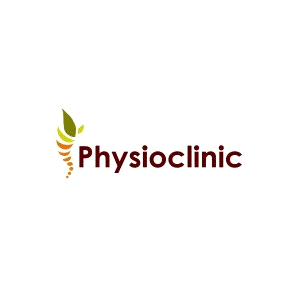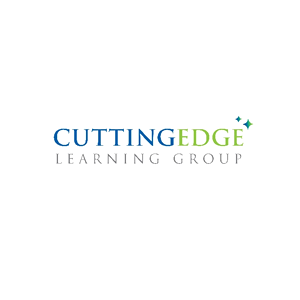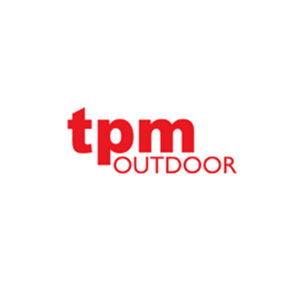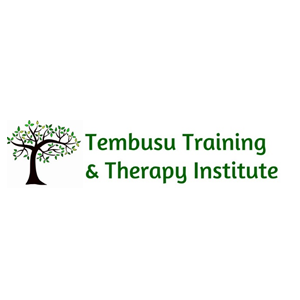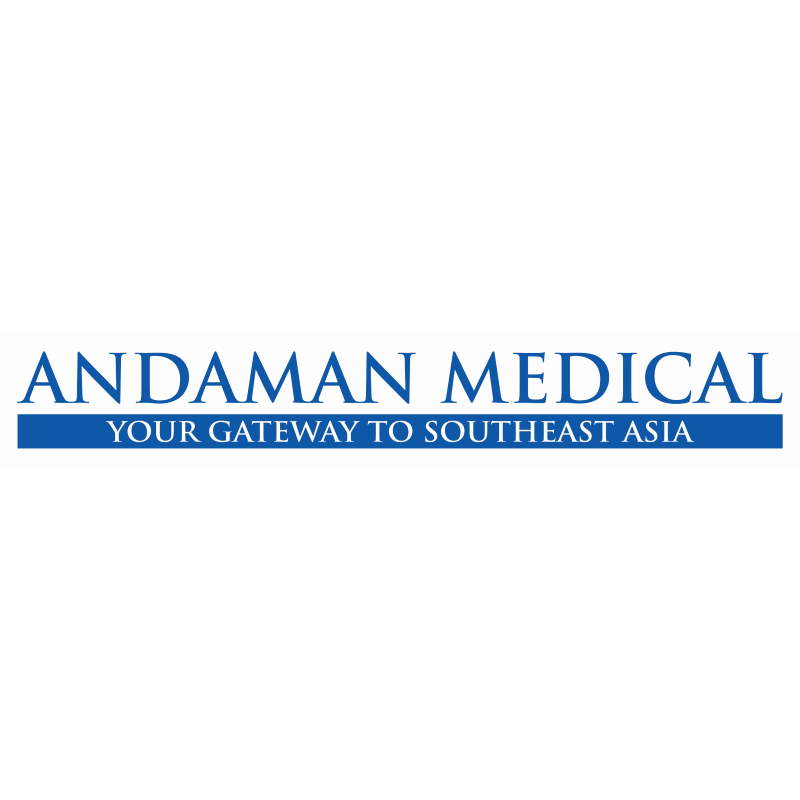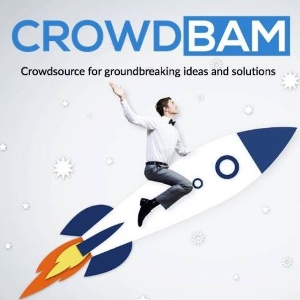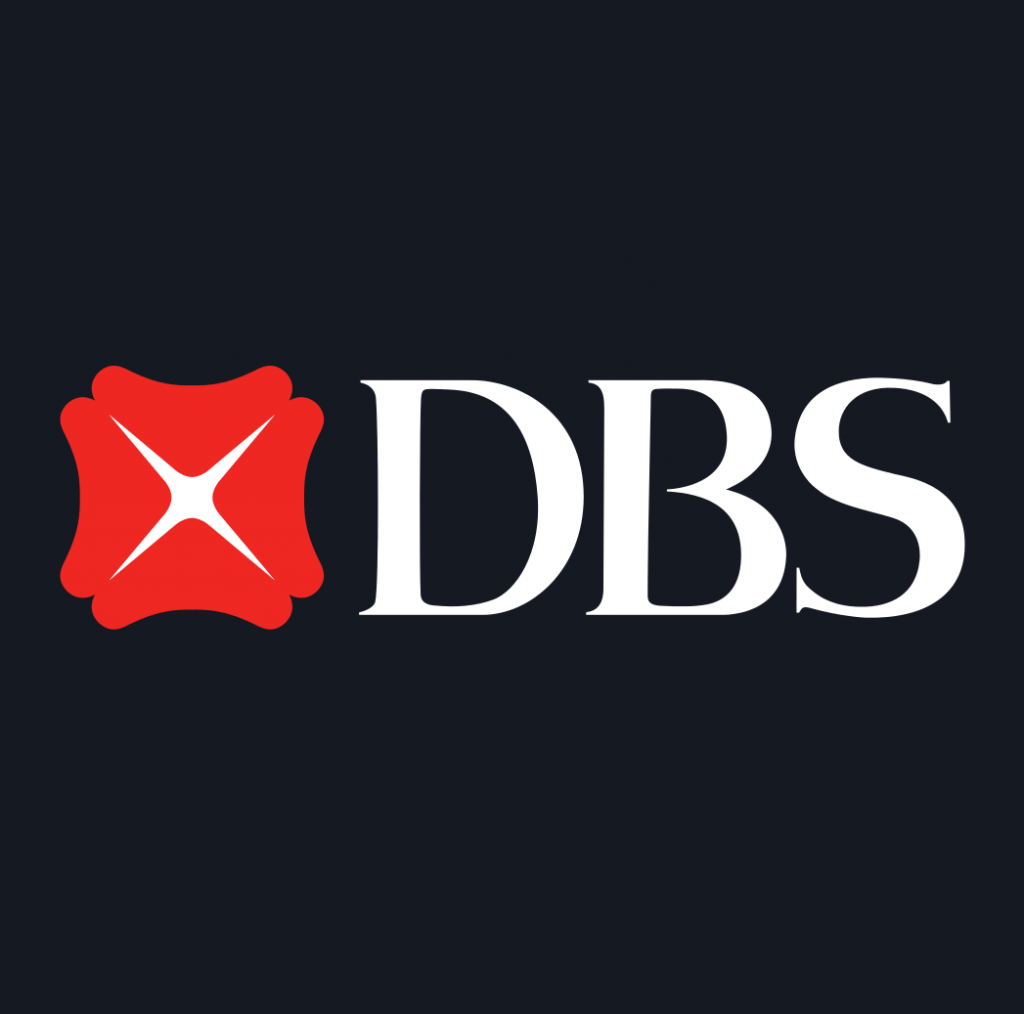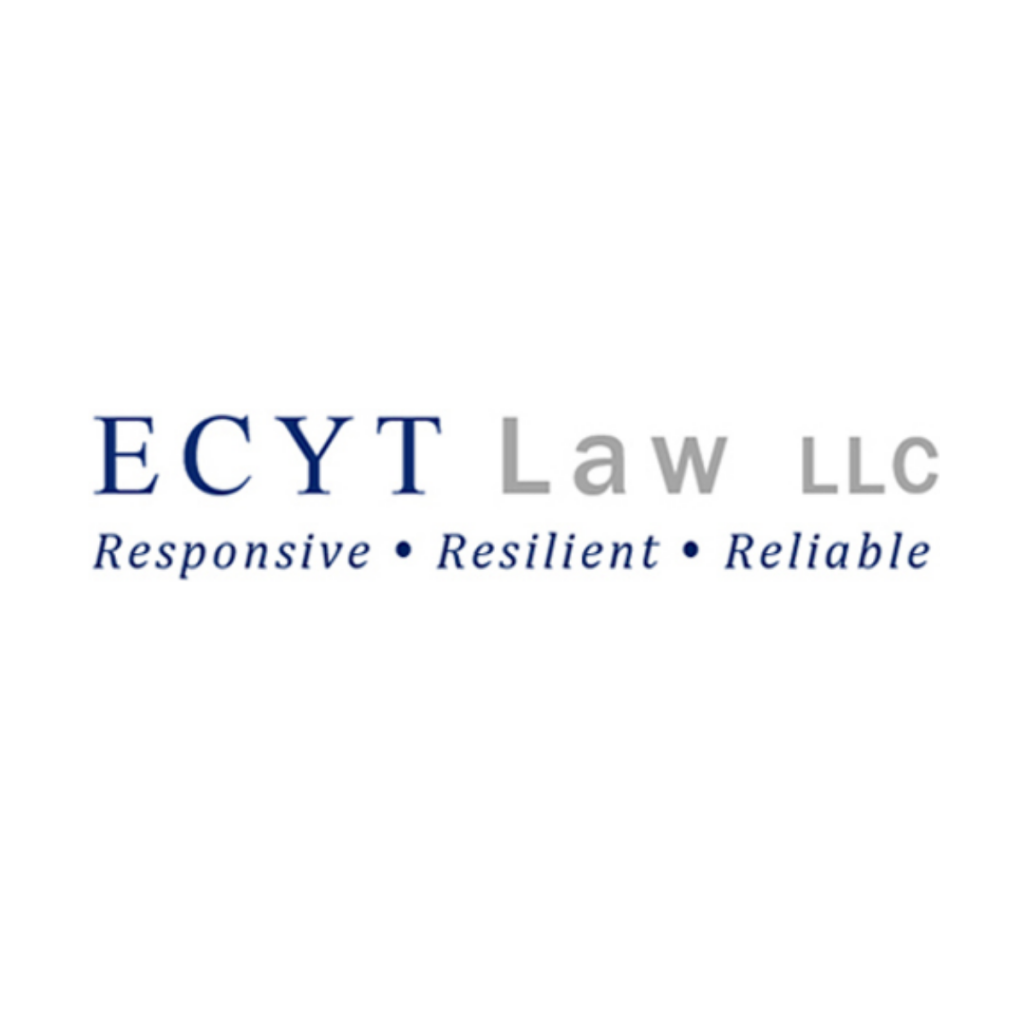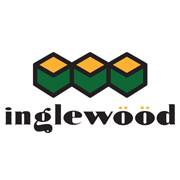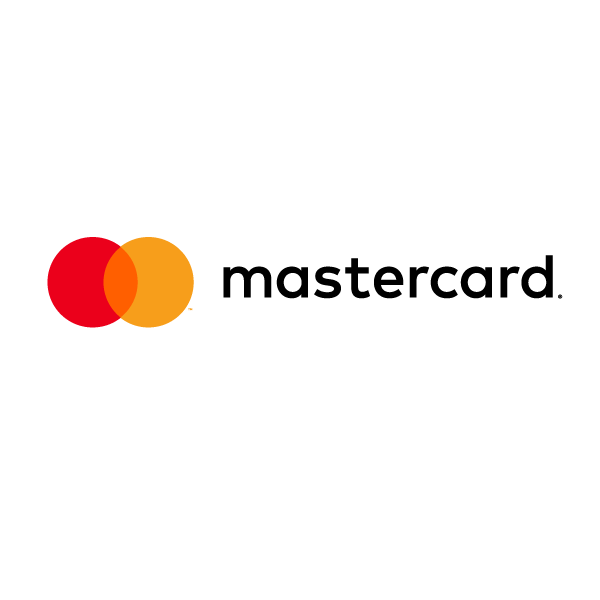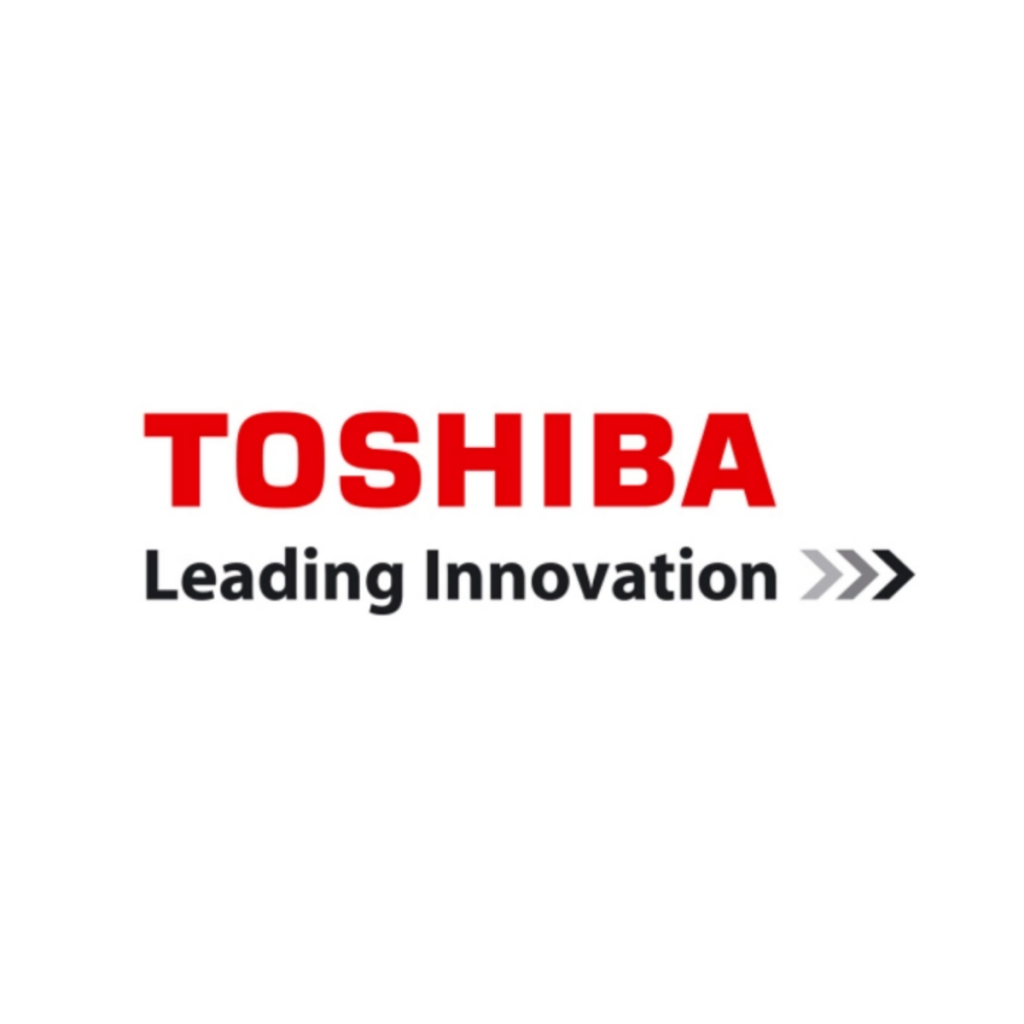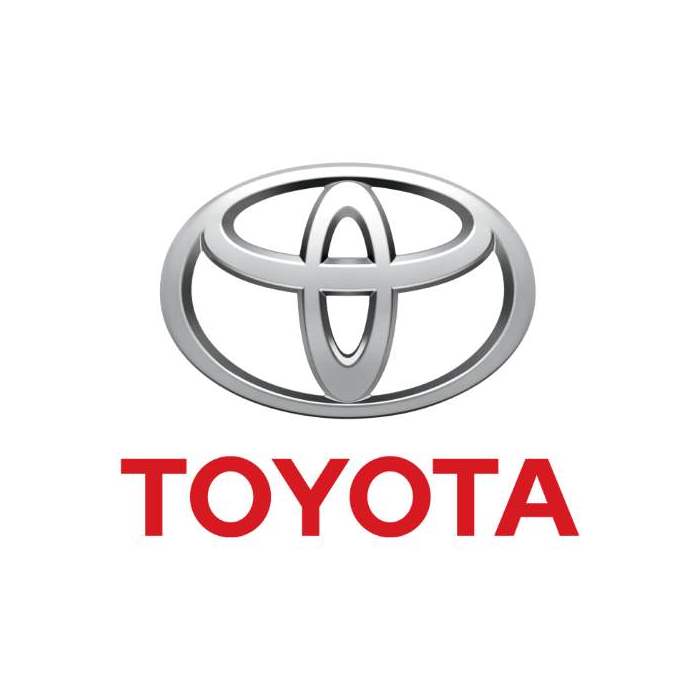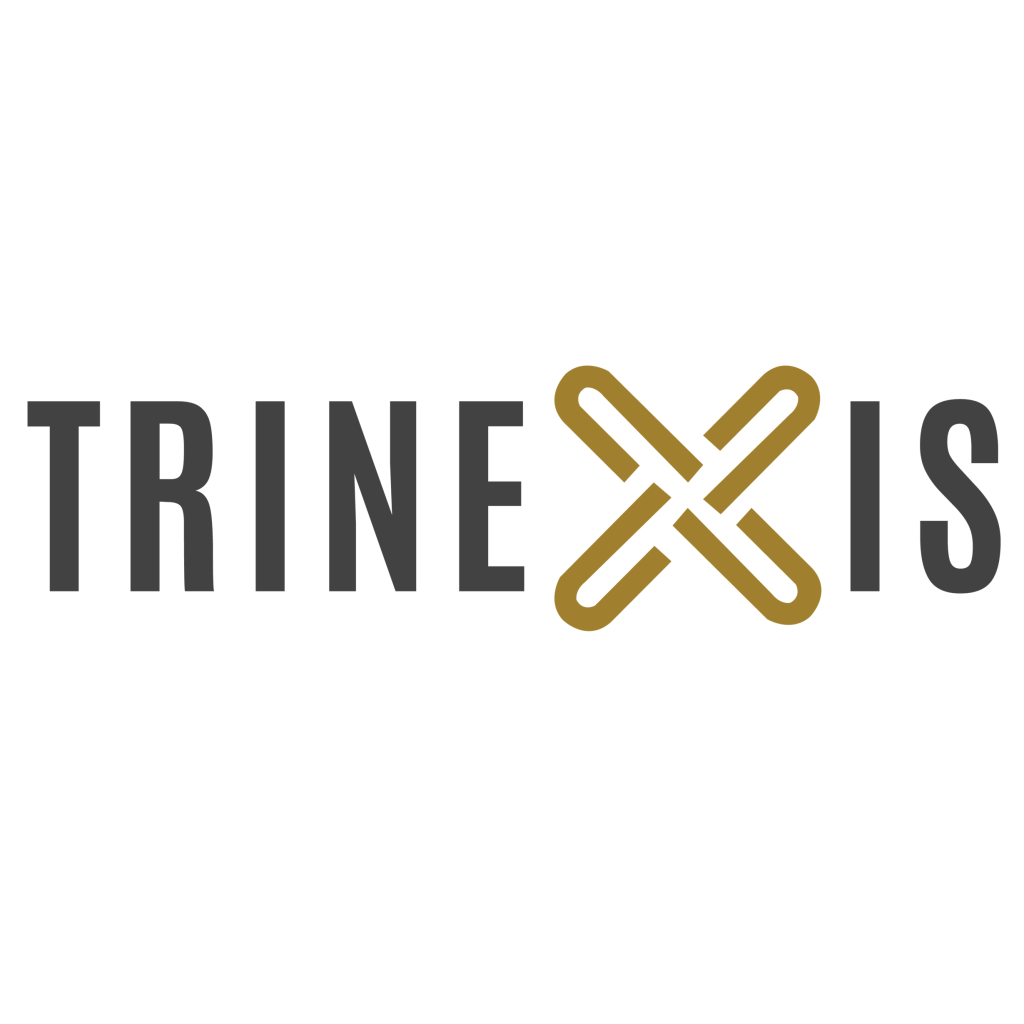 Digital in the post-marketing age
Ready to blow the competition out of the water?
Transform and unlock revenue with growth-focused solutions
Process to achieve business results:
1. Client audit
2. Structure solution
3. Execute
4. Test and Refine
Bring us your problem and see it powdered to dust.
No BS Approach — Get Business Results Fast
Thinktechniq uses lean marketing methodology to deliver the BEST business results at a FRACTION of the cost.
What I really appreciate about Lydia and her team is the thought they put into whatever's given to them. They don't just take and blindly follow instructions. Instead, they ask questions to get a better understanding, then come up with sound recommendations, thus adding value. They're also not afraid to experiment and share ideas while keeping the customer in mind. Also helps that they're genuinely nice people.
Nicole Ee
Every session I had with Lydia was a productive and thought provoking one that ends up with the whiteboard full of ideas and diagrams. Being one of the first employees of Grab Singapore and its first Head of Marketing, Lydia has first hand experience and understands the hurdles that an early stage startup faces. She asks the right questions, make you aware of the assumptions you are making, and comes up with concrete suggestions to test them. The session wraps up with an email from Lydia summarising the key points we discussed and the action plan. It was a pleasure working with her!
Zi En
We are in the business of serving small medium enterprises in the areas of Financing, Property and Conveyancing. Thinktechniq had a properly structured approach and worked closely with us to identify how we can best position our brand. Our whole working experience with Thinktechniq has been nothing short of pleasant. Their team is very professional and efficient, from the very start based on how they tried their best to understand our requirements, to the delivery of the project. They delivered exactly what we wanted, based on the comprehensive questionnaire to find out the client's likes & dislikes. It is impressive they are able to capture the essence of what we want our company to convey.
Alicia
We engaged Thinktechniq Pte Ltd as our Consultant. Their role was to help us develop our branding and marketing strategies. Tembusu Training and Therapy Institute was set up to offer specialized training to mental health professionals. With Thinktechniq's support, we were able to gain visibility with our target audience and had since broadened our business stream. The groundwork that they have done set a foundation for us as the brand owners to build on and grow our customer base. After the project was completed, we are able to grow our business independently.
Dr. Pon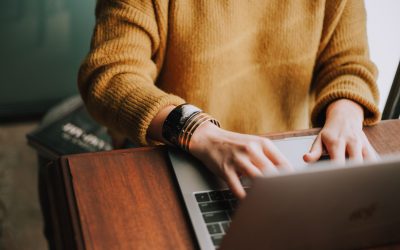 In today's consumer-driven economy, brands are finding more than before the need to engage the customer. Years before, back in 2015, Apple ran a campaign dedicated for the iPhone 6, garnering over 8.7 million of posts on Instagram to date (August 2019). Imagine 8.7...
read more